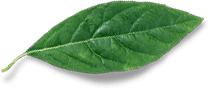 We at Uttejana Foundation are on a never-ending mission of creating leaders. Uttejana Foundation is a Non-Governmental Organisation which works in the area of youth inspiration, slum development, women empowerment & youth awareness.
Uttejana itself means "To Inspire" and we truly believe that youth can bring up change.
Our vision aims 'To inspire' young people and bring the change in our society. We believe that every person has the right and capability to change and influence the world around them.
" SMALL ACTS, WHEN MULTIPLIED BY MILLIONS OF PEOPLE, CAN TRANSFORM THE WORLD. "
Our Mission is to empower individuals, communities and societies while enhancing their skills and giving more strengths to those who need us.The Method of achieving the Aim of the foundation is by providing an enjoyable and attractive scheme of progressive training. We at UTTEJANA FOUNDATION are constantly working in areas of youth inspiration, slum upliftment, women empowerment & MUN'S, and various leadership programs.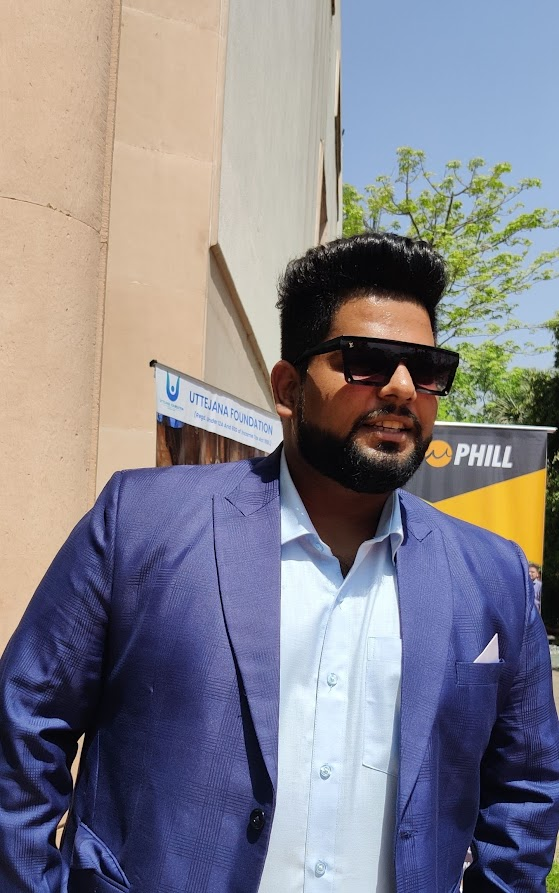 Uttejana foundation provides an environment where young people can learn and practice leadership skills and focus on upliftment of slums, women empowerment and ethical decision making. For these aspirations to become reality, however, it is essential that the FOUNDATION is seen to be firmly rooted within the life of the wider community, and that wherever possible, young people are provided with the opportunity to participate and contribute in all aspects of life . Through our various programs , activities and leadership programs, we will be guiding, supporting young people and act as mentors and role models in their personal, social and spiritual development. The programmes that our foundation will be providing will create an opportunity for the young people to develop into mature and responsible adults who will play an important role within their communities and wider society.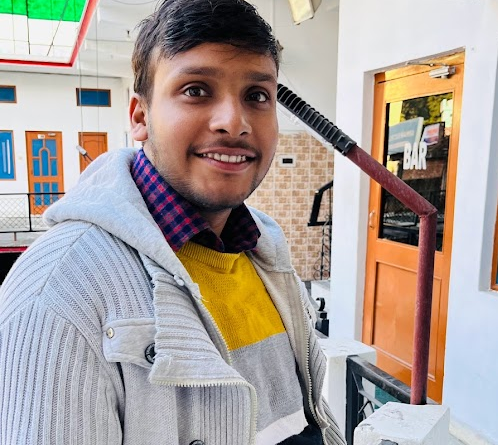 Team work is essential to success and growth. As much as some people like to think they can do it all on their own, the truth is, they can't. Having a good team of individuals around you not only helps you to stay grounded but also enables you to think in different ways, push boundaries with new ideas and most importantly it provides you with a strong support network.