80% Of  The Global Citizens Agree That Non-Government Organizations (NGO's) Makes It Easy To Be Involved In Positive Social Change. A Change Being The Need Of The Hour But It Is Very Disheartening That A Very Few People Work For It. 
We At UTTEJANA FOUNDATION Are Currently Serving And Initiating Projects In The Areas Of Youth Inspiration, slum development, women enpowerment and youth awareness.
Welcome to Uttejana Foundation
We Believe That If Your Actions Can Inspire Others to dream more, learn more, do more and become more, You are a leader.
We at uttejana foundation are on a never ending mission of creating and carving leaders. The word Uttejana means excitement. The world has witnessed that any work done with enthusiasm and excitement has yielded the best results ever seen. Uttejana Foundation believes in not just helping others by sharing our resources but also by helping them know how they can create their own resources and succeed in life .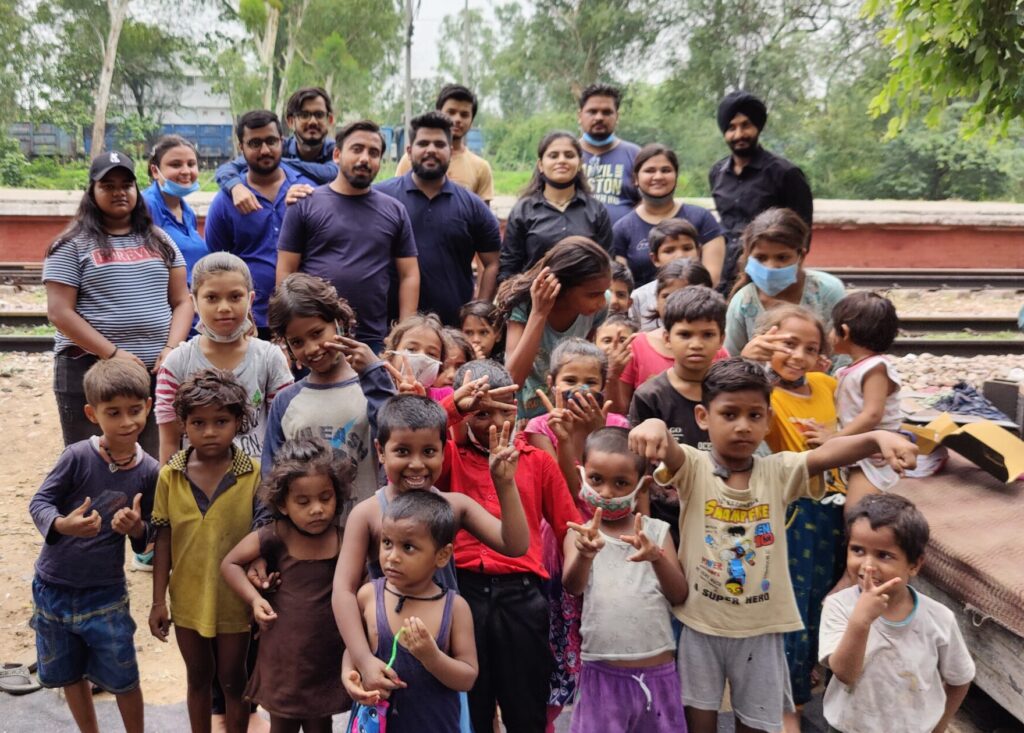 Have a look at some of our
(Fill up the Form and Ask Your Queries)